Fast, Accurate & Experienced
Ascon Services are experts in electronics prototyping and production as well as full turnkey solutions including local and international sourcing.

Your local electronics engineering partner
Ascon Services has been providing Australian businesses high quality, tailored electronics engineering and production for over 60 years.
Ascon Services – Experts in electronics
For over 60 years we have provided excellent service and quality to the electronics industry.
Prototyping
Ascon Services facilities have been specifically developed to allow for quick setup fast turnaround.
We have the staff and equipment to run multiple jobs simultaneously ensuring your prototypes are produced and back to you quickly.
Ascon Services is your first choice for prototyping PCBA.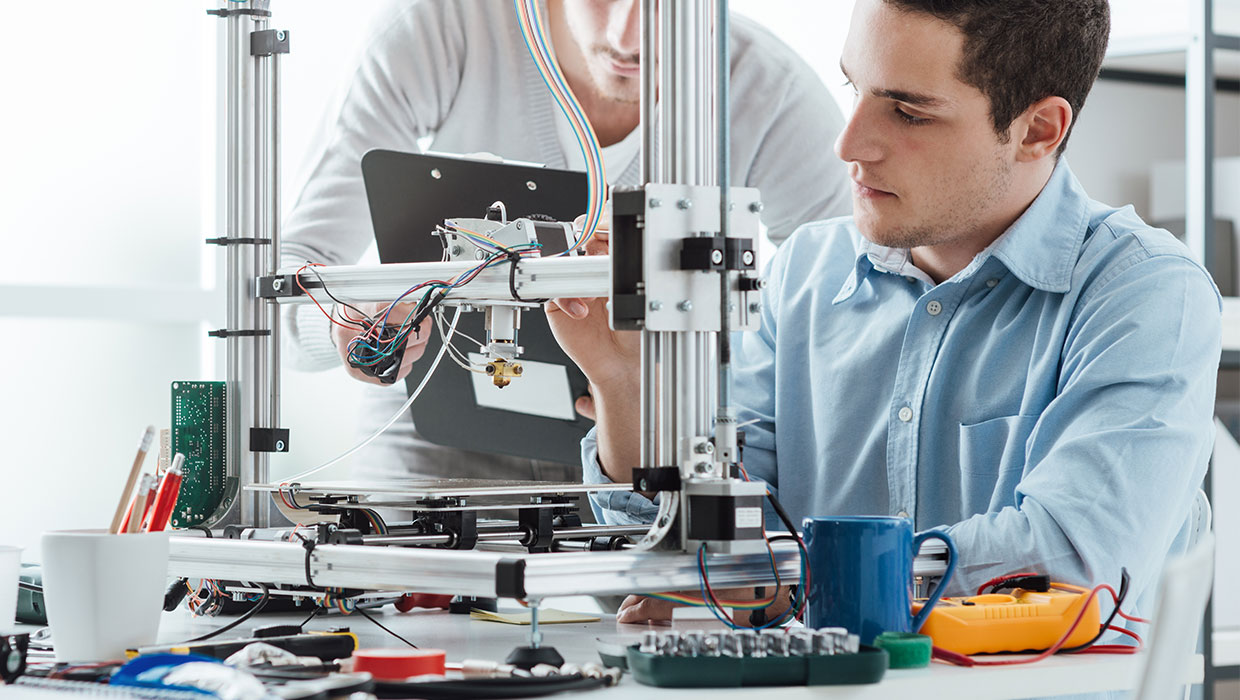 Production
Ascon Services can efficiently handle a wide range of production run sizes, whether it's a small quantity or up to 5,000 pieces.
If desired, we can kit as well as manufacturer or simply assemble.
Our customers and capabilities range from small Australian based companies to multi-nationals supplying around the world.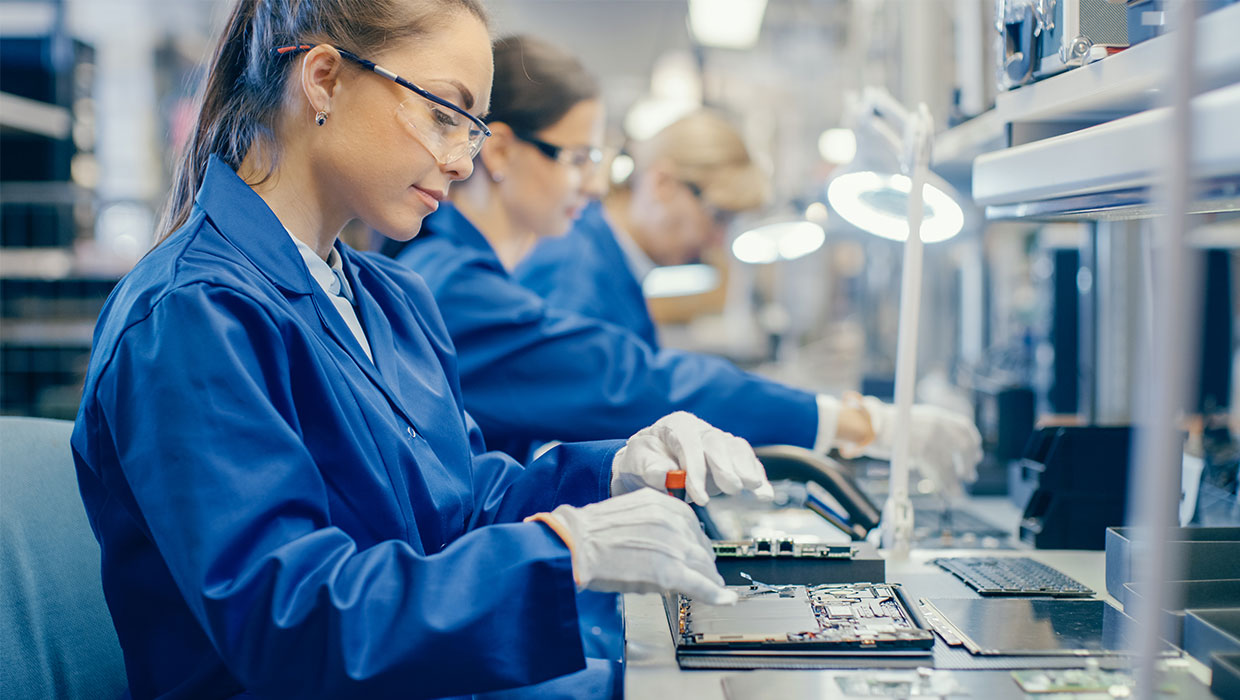 Offshore sourcing
Ascon Services provides a wide range of sourcing solutions.
If the economics of your specific project requires it we are able to source and manage your manufacturing needs offshore.
As an ISO accredited company any offshore sourcing will be managed under our quality system.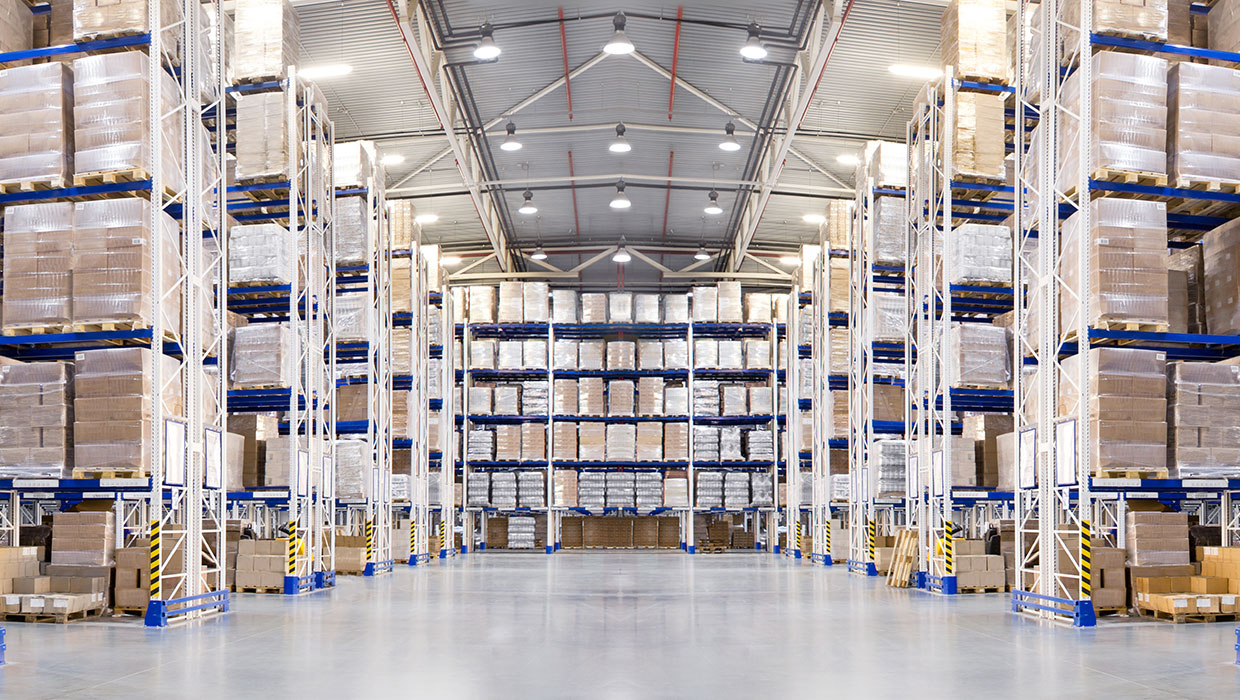 Full turnkey solution
Ascon Services offers full turnkey solutions to bring together all the key elements of your electronic product development.
Combining our expertise in prototyping and production with local and international sourcing providing you with a single contact for all your sourcing solutions. We can source anything from components through to enclosures and data loggers.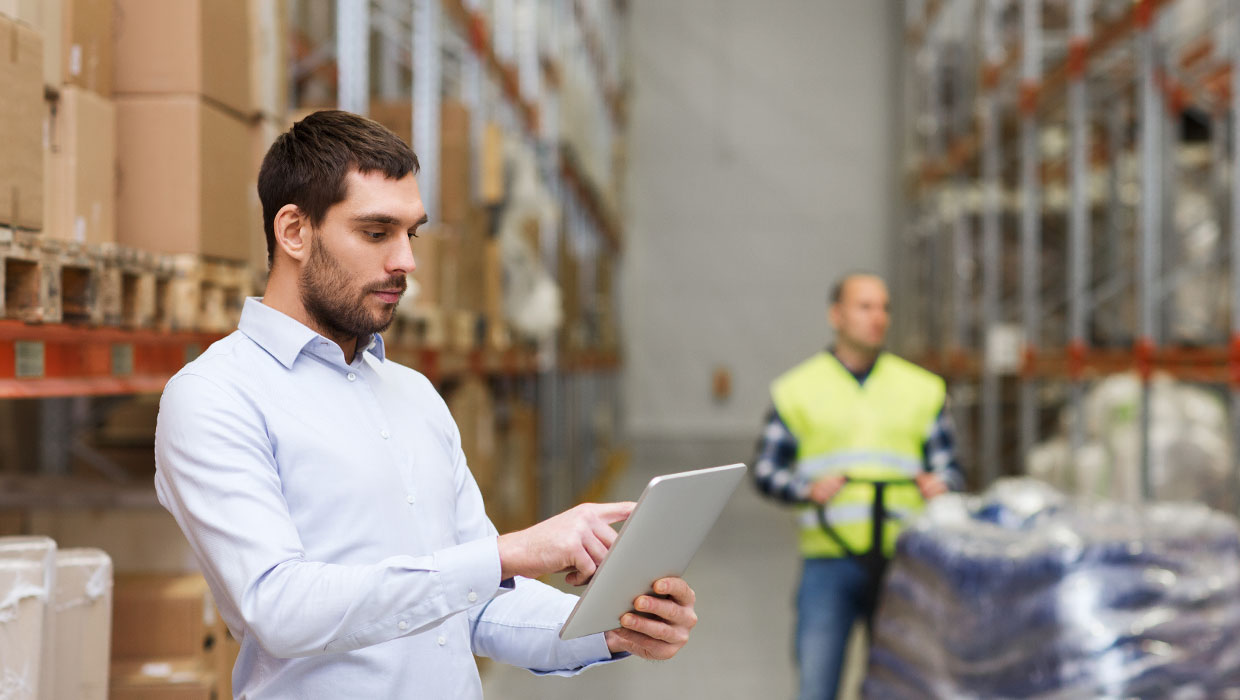 Ascon Services is a Sydney-based, family owned company with over 60 years of electronics engineering experience. Our experience has been hard won by developing a team of engineers and technical support staff, giving you the confidence to entrust your project to us.
Our fast but accurate approach means we can carefully manage your project to your quality and time frame.